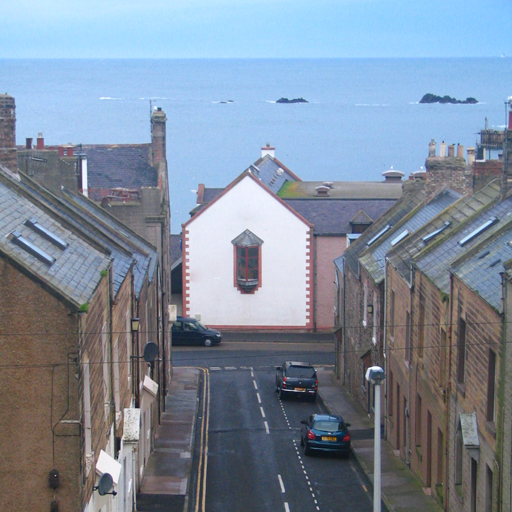 ---
About
The HomeArms Cottage in Eyemouth is a two bedroom holiday cottage with unique individual character in the heart of the picturesque fishing community of Eyemouth, Scotland. The cottage enjoys a convenient location just off the town's main street and a mere stone's throw from the sandy beach. The property is an ideal holiday home or base from which to enjoy the delights the area has to offer.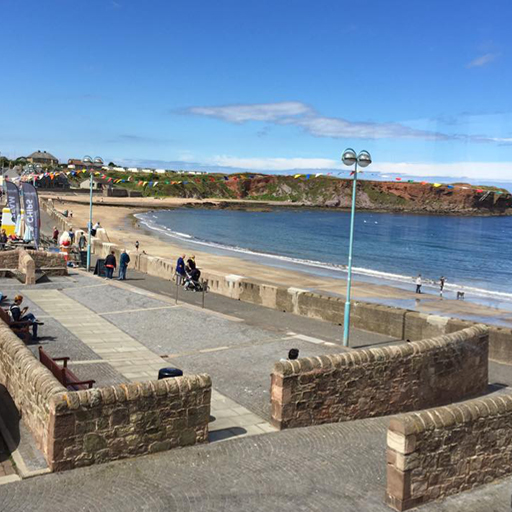 ---
Complete Comfort
Come and Go as you please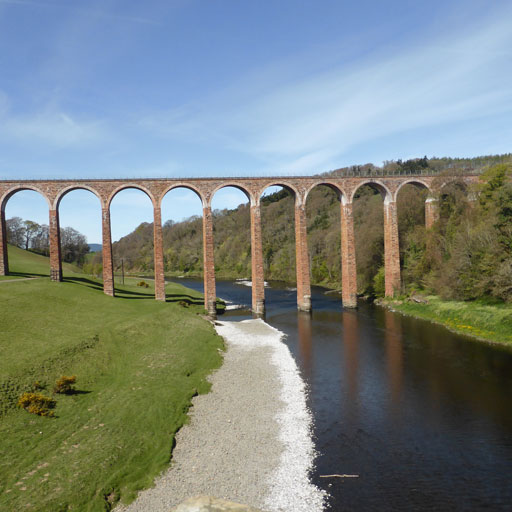 ---
Booking Direct
Booking Direct with us offers you lots of advantages.
As well as free upgrades and a welcome pack, we can more easily manage your booking. Your financial and booking details are securely held and guaranteed by our online booking system provider.
Book NOW
---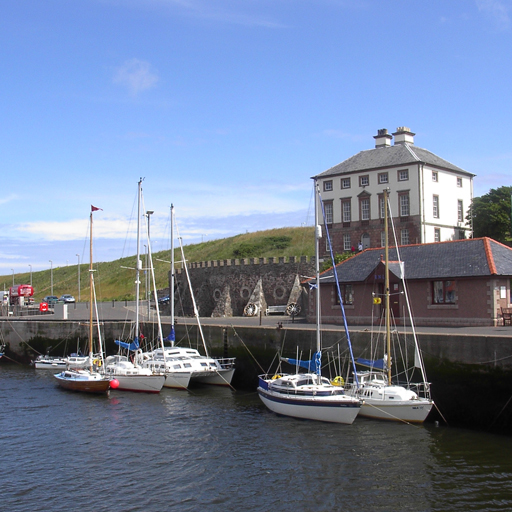 ---
Cottage Overview
Kitchen & Lounge
Dining table
Oven
Kitchenware
Electric kettle
Washing Machine
Dishwasher
Microwave
Refrigerator
Television
Bedroom & Bathroom
Bedroom 1: Large Double Bed (2)
Bedroom 2: Three Single Beds (3)
Wardrobe/Closet
Linen
Shower
Towels & Toilet paper
Room Amenities
FREE WiFi
Carpeted
Heating
Pets - FREE!
Pets are allowed on request.
No extra charges.
Accessibility
Upper floors accessible by stairs only
Miscellaneous
Non-smoking throughout
Non-smoking Rooms
---
Relax
The early 19th century fisherman's house has been restored by the owners to create a truly beautiful holiday cottage. With a stunning lantern style glass roof it's a lovely place to relax and stay as you please.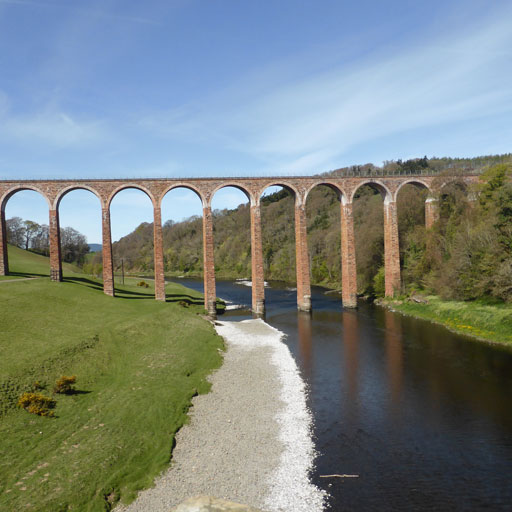 ---
Contacts
The Home Arms Cottage
Home Street
Eyemouth
SCOTLAND TD14 5EY